We define with the manufacturer establishing their priorities and need to be able to find or sell the indicated product.
Formalized the idea of ​​work and type of service, Import Export Luiher locates potential buyers in the market.
The shipments are through DHL, FEDEX, Expeditors International or consolidating companies that have customs brokers.
We help you grow by exporting your product to the world, it is time to believe in Mexico and show that the quality of our work is unique.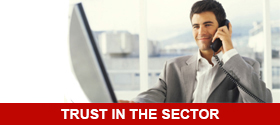 Mexican companies have confidence in us, your business benefits from our experience in the sales field.